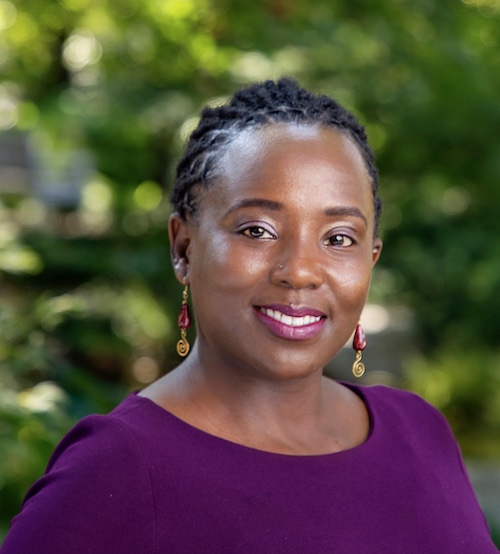 Not all Insurance Agents are built the same, in service or price. Integrity Insurance has helped many clients and provided the best coverage for them in value and customer service. Our principal office is located in North Dallas but our services go beyond the State of Texas, to all the 50 States in the Union. At Integrity Insurance, quality customer Service is paramount and not just an option, it is the only option.
Unlike other captive, or direct insurance companies who only offer their own proprietary products, our agency is 100% independent of any one company, allowing us to curate solutions from the best of breed providers and deliver robust offerings to meet your current and future insurance needs.
We understand the importance of insurance; it is imperative that you work with an agency with comprehensive knowledge of a diverse array of insurance products, companies, and guidelines.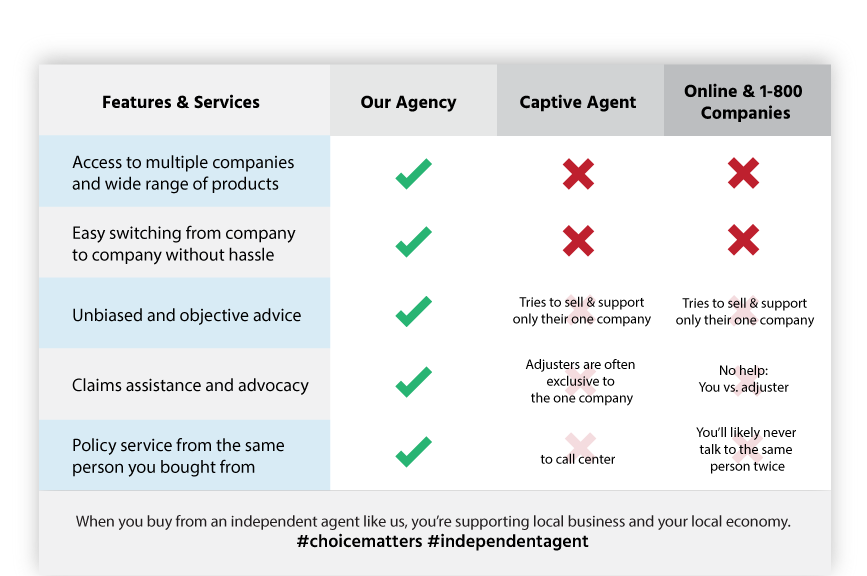 At the end of the day, what separates one agent from another, is their ability to proactively service their policy holders, and their knowledge of the insurance industry, products, and different situations that may present themselves to their clients.